Engineering Recruitment Specialists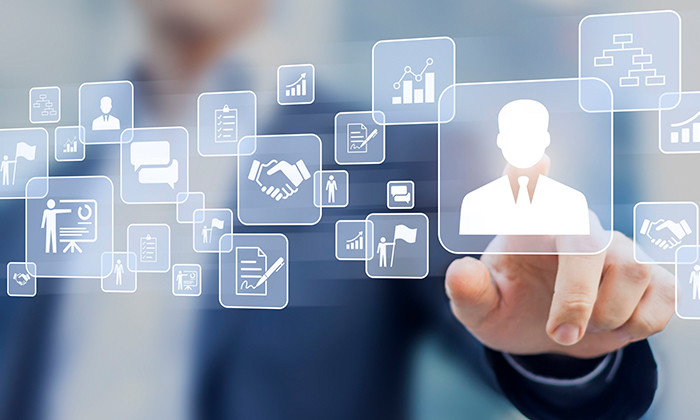 As a leading global recruitment specialist, we meet the challenge of recruiting, hiring and developing employees in a global economy.
We know the importance of looking beyond skills and experience. By applying proprietary tools and specialist talent management and recruitment expertise we pinpoint individual's competencies and motivations - matching technical and engineering job seekers with the right organisational culture and optimum role for long-term performance.
ENGINEERING JOBS WE REGULARLY PLACE INCLUDE
Electrical & Mechanical Engineering Jobs
Electrical Designer
Electrical Engineer/PE
Mechanical Designer
Mechanical Engineer
HVAC Engineer
Building Services Engineer
Civil/Structural Engineering Jobs
Structural Engineer
Traffic/Transportation Engineer
Civil Designer
Civil Engineer/PE
Structural Designer
Surveyor
Geotechnical Engineer
Management Jobs
Project Director
Project Manager
Maintenance Manager
Engineering Manager
General Manager
Design Manager
Operations Manager
Chemical Process Engineering Jobs
Chemical Engineer
Process Engineer