Accurate underwater positioning is extremely important in the offshore industry, it is vital for any professional underwater survey, repair and maintenance operations. At GTS, we provide the best services for acoustic sub-surface positioning systems which is mounted on Remotely Operated Vehicle (abbreviated as ROV), Diver, Towfish… By using the latest generation of signalling technology, our systems employ a broadcast technique providing accurate and reliable positioning in all water depths with no acoustic interference and substantial cost savings.
Especially, in inspection Pipeline and Jackets by ROV, GTS always uses the Visualsoft System which is among the most advanced Digital Video and Data Acquisition and Processing Systems.
The VisualSoft Suite (belong to Visualsoft System) provides multichannel video and data acquisition functions which is synchronized by time to allow review videos and data for every logged-event quickly and efficiently.
In addition, VisualSoft provides a powerful software for offline processing video and survey data, which is named VisualEdit Professional. This software is an automated data processing and editing package with strong functions in providing a fast and consistent method of processing survey data. VisualEdit Professional helps to reduce time to process survey data, also delivers a quality result that can be repeated and checked easily.
Our Underwater Positioning Services for ROV include:
Navigation for ROV in Surveying Pipeline and Jackets Inspection
Navigation for ROV in Installation Subsea Structure: CLEM, Marker, Grout Bag, Mattress….
Navigation for ROV in Opening/Closing Valve
Navigation for ROV in Seabed Survey and Remove Debris
Navigation for ROV in General Visual Inspection Subsea Structure…
Our Underwater Positioning Services for Diver include:
Navigation for Diver in Installation, Repair, Maintenance: Marker, Sand Bag, Flange…
Navigation for Diver in Surveying Pipeline
Navigation for Diver in Replacement Anode...
Our Underwater Positioning Services for Towfish include:
Navigation for Geophysical Survey: SSS, SBP, MAG
Navigation for other Subsea Structures: Mass Flow Excavation Tools, Frames...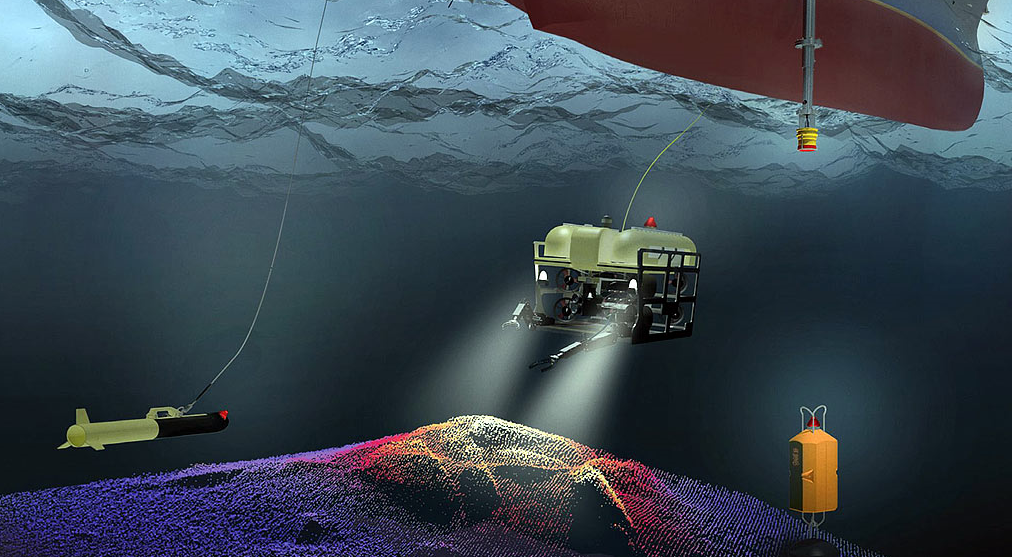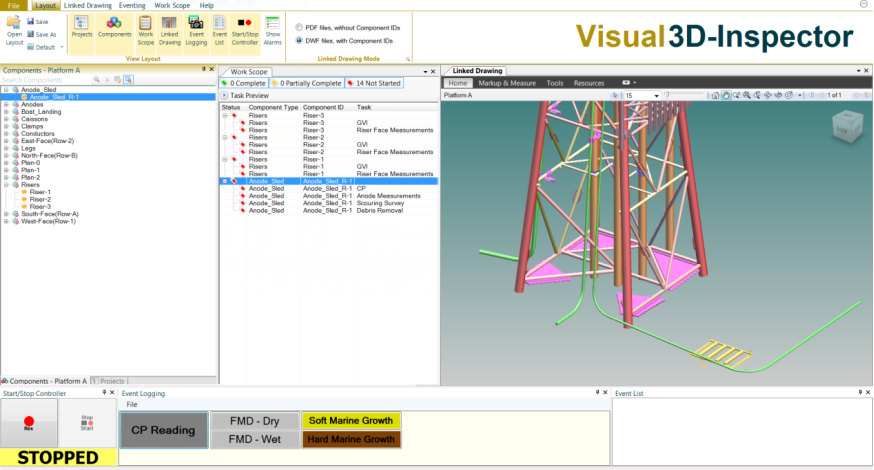 3D Inspection Jackets and subsea structure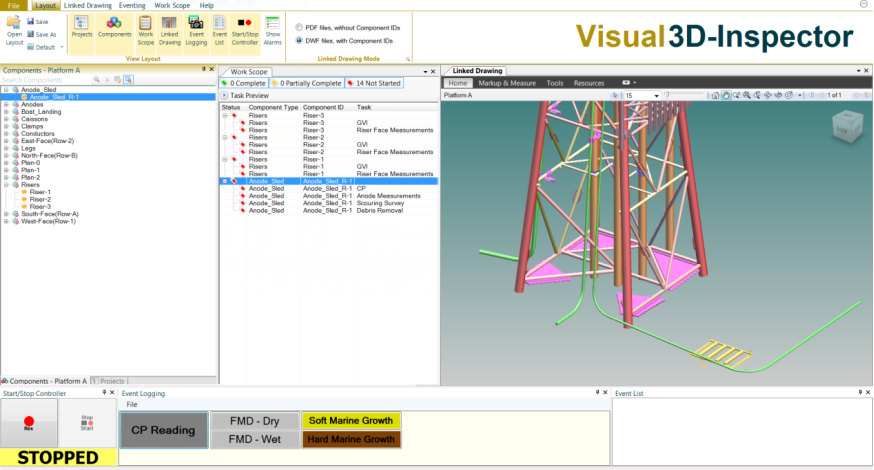 Pipeline Inspection and Data processing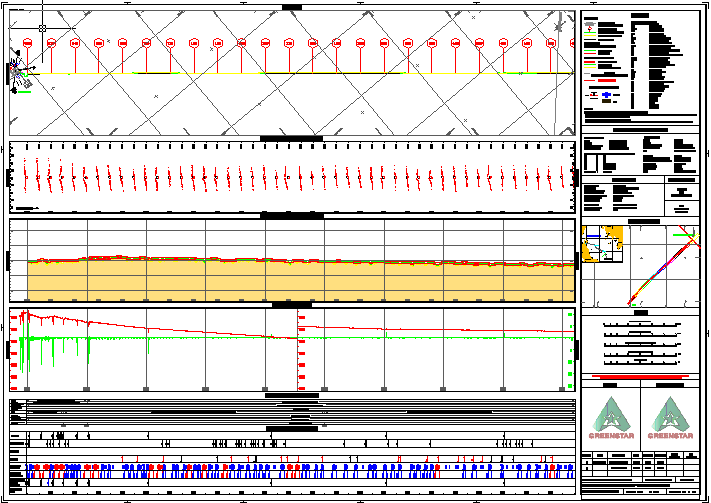 Pipeline Inspection Drawing