We are confident GTS is a specialist in providing surface positioning services in support of its clients' field installation projects from near shore shallow fields to ultra-deep offshore developments, especially, in oil and gas projects.
At GTS, we use the latest technology to provide state of the art positioning services. Through the use of a mesh network, all vessels can work simultaneously using one master survey navigational console. This network allows all vessels have an interactive navigation screen. We use modern, high accuracy equipment and technology, combined with our experienced personnel, to provide the best services to clients.
When offshore drilling rigs, platforms, floating production systems including FPSOs and FSOs, barges, and drilling equipments need to be relocated from one position to another or even from the shore to a job site on the sea, GTS can serve your project.
Our Surface Positioning Services include:
Rig move
Navigation and Positioning for Accommodation, Crane Barge, Anchor Handling Tug
Positioning for FSOs, FPSOs
Navigation and Positioning for Environment Survey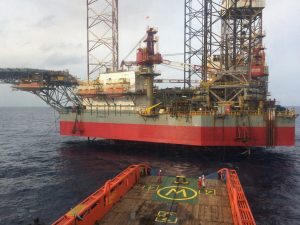 Rig move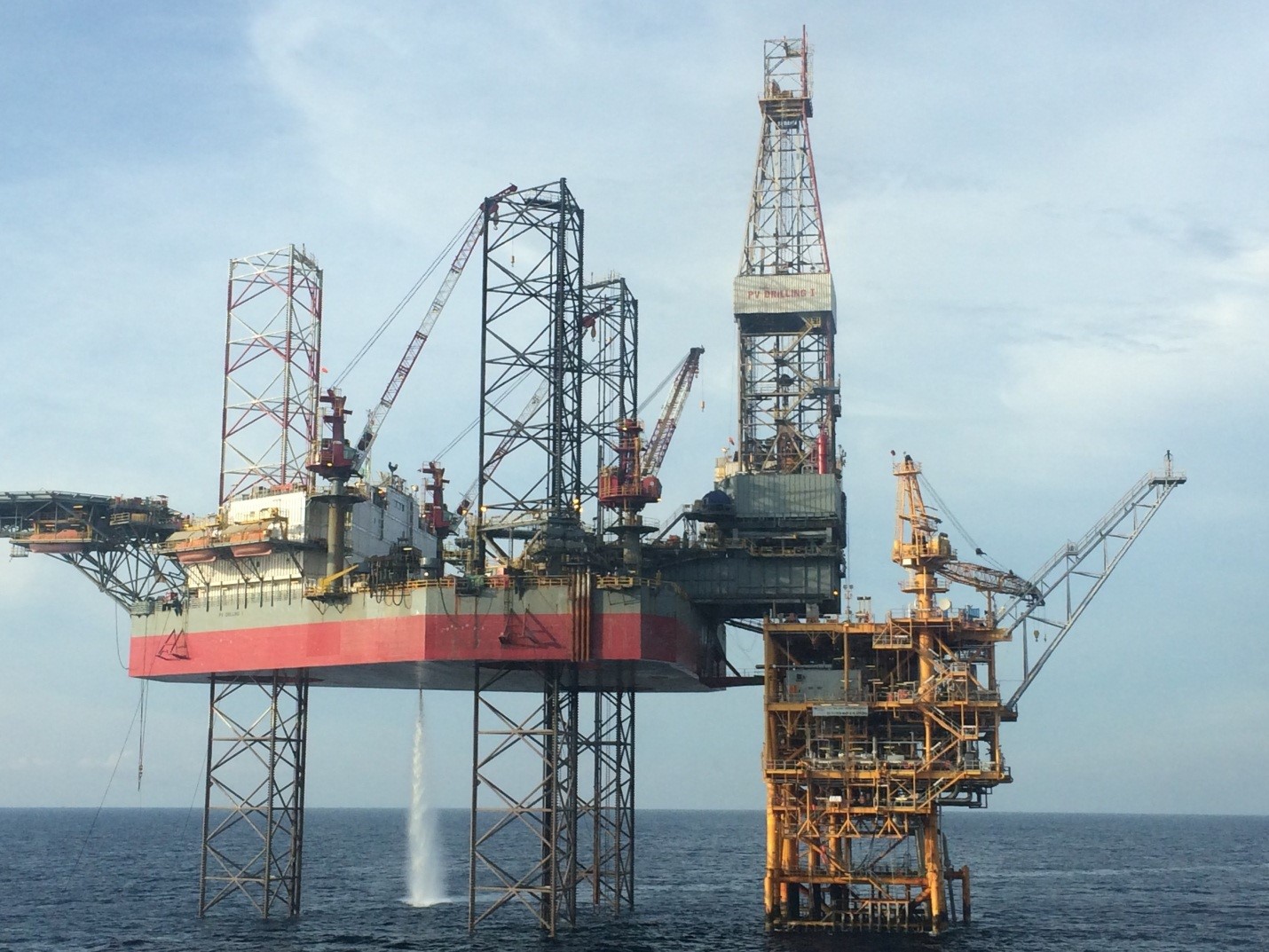 Navigation and Positioning for Accommodation, crane bardge, anchor handling tug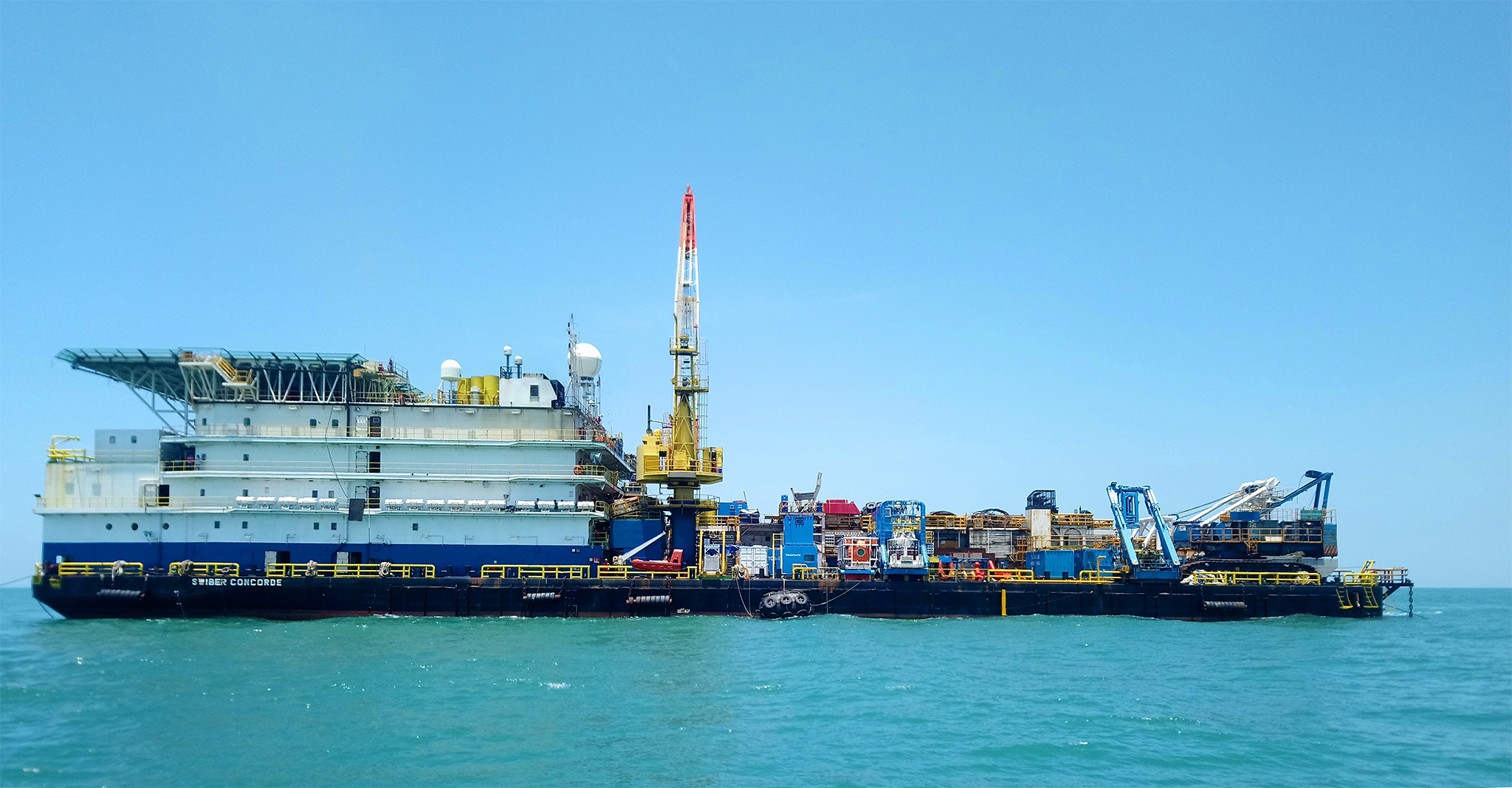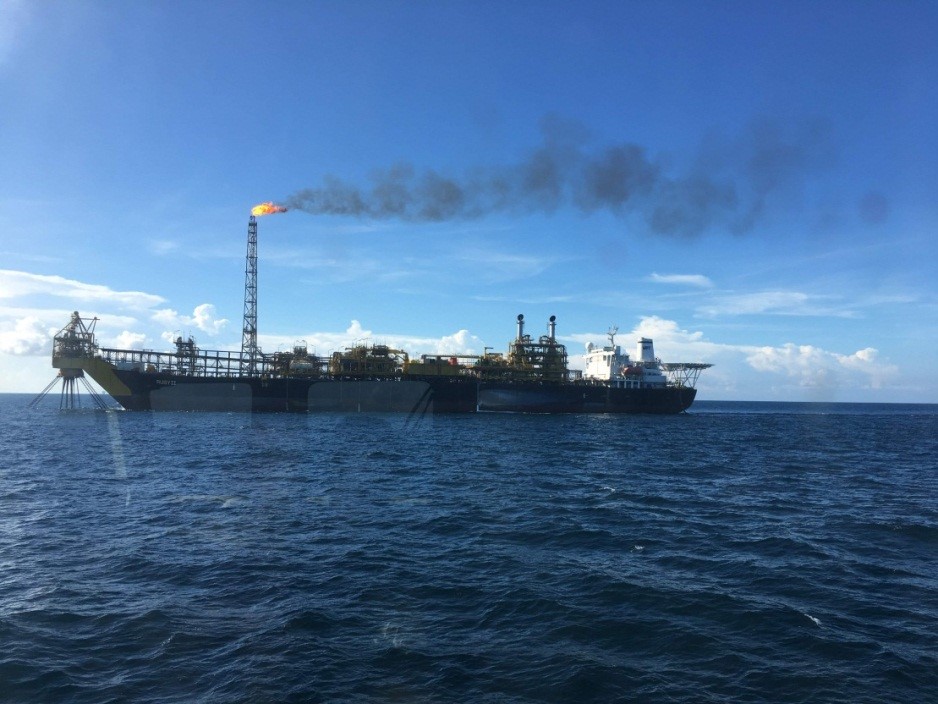 Positioning for FSO, FPSO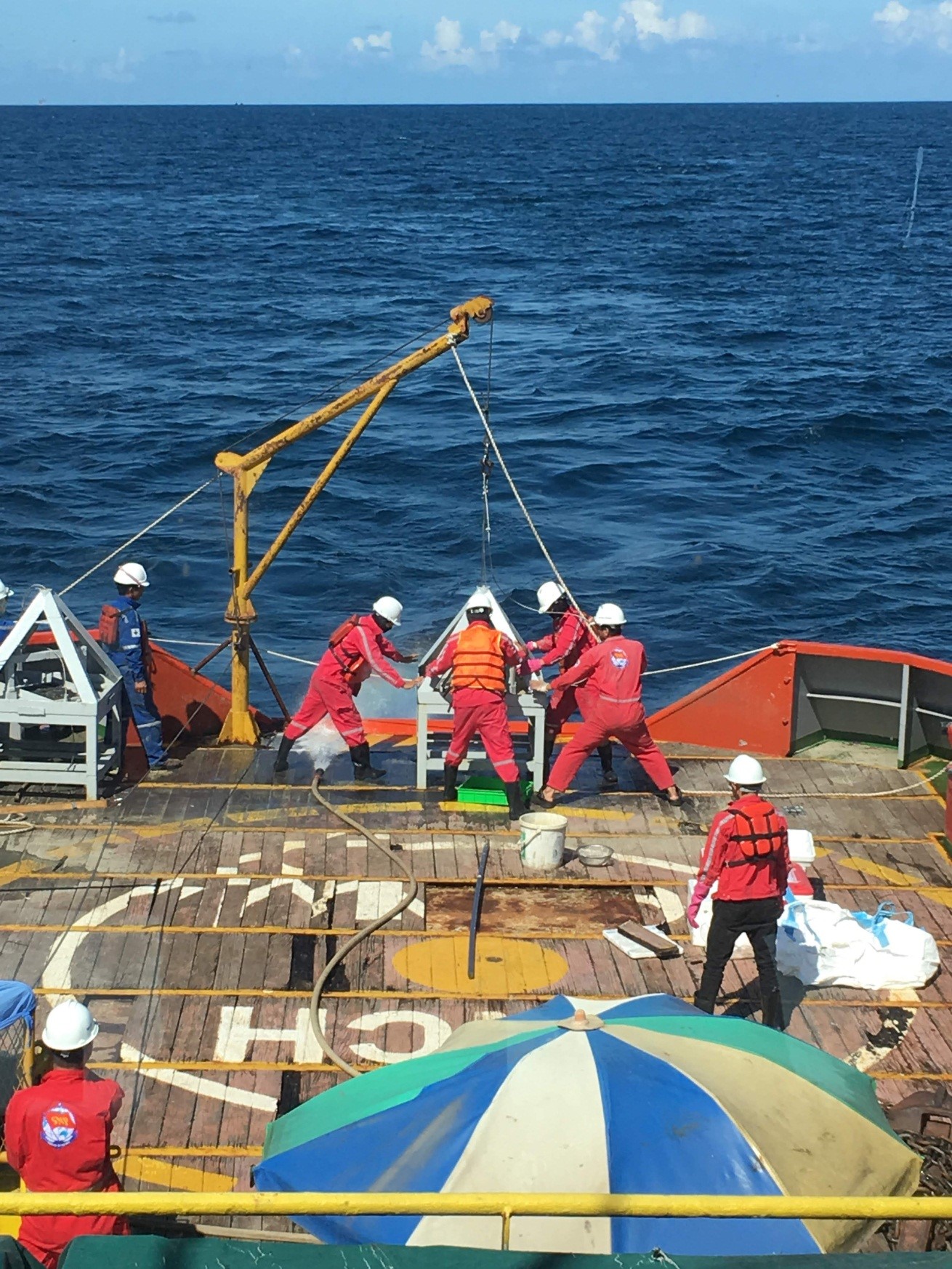 Navigation and Positioning for Environment survey