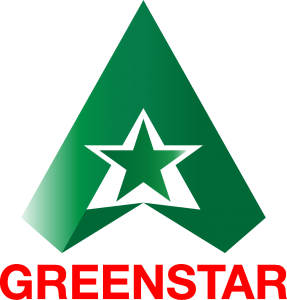 As a nationwide leader in the surveying and positioning services, GreenStar Technical Services (abbreviated as GTS) continues to deploy and support a full range of underwater positioning, surface positioning, hydrographic, geophysical and topographic survey.
From its headquarters in Vung Tau, Vietnam, GTS is positioned to satisfy the needs for oil and gas industry. Whatever the field conditions, whether at sea, in the mountains, in the jungle or in the desert, in Vietnam or other countries farther afield, GTS engineers and technicians apply the skills they have acquired through long-standing work and experience in the field to constantly push back the difficulties of offshore working environment.
With a strong reputation for quality among positioning contractors and oil and gas companies, GTS's 30 employees pride themselves in delivering highly quality services that generate accurate results in even the most adverse conditions. Our secret is simple: We listen to our customers, we understand their unique needs to create the services that fulfill their survey requirements. Also we invest in the most advanced equipments and in training our employees to uphold the values of GTS.
OUR VISION
Reinforce our position as the leading service of positioning
Attract, develop and recognize talent.
Promote a culture of performance creating long-term value
OUR VALUES
We operate with a long-term view and deliver superior results.
We focus on the customer, pursue excellence and continuously improve.
We believe innovation is core to our company
We know that being challenged is essential to progress.
We delegate and empower people to make decisions and encourage initiative.
We strive to excel and have a passion for what we do.
We believe teamwork is our driving force and value global diversity.
We seek and provide opportunities for personal development and professional advancement.
We support and apply decisions once they are made.
We take responsibility for our actions, our accountability and honor our commitments.
We're always interested in new projects, big or small. Please don't hesitate to get in touch with us regarding your project.
If you want to contact us about any issue please call 84 (254) 628 8822 or send us an email. If you would like to submit a proposal for consideration simply get a quote.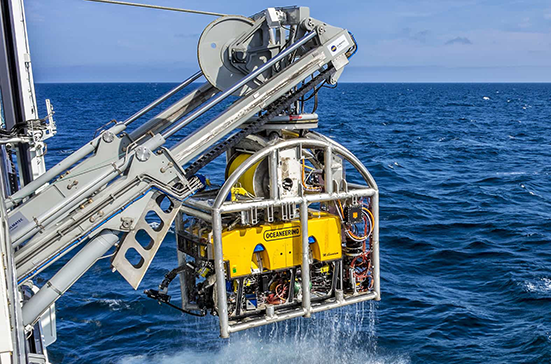 Underwater Survey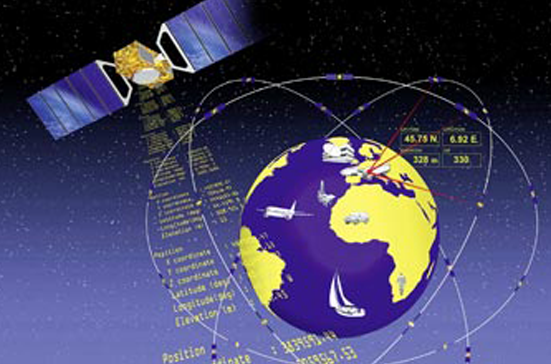 Surface Positioning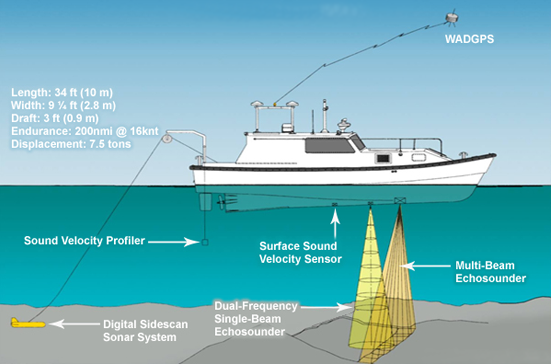 Hydrographic Survey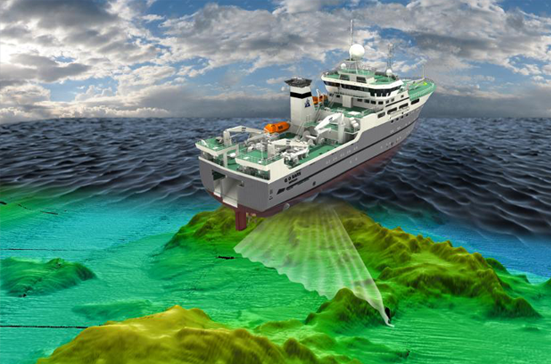 Geophysical Survey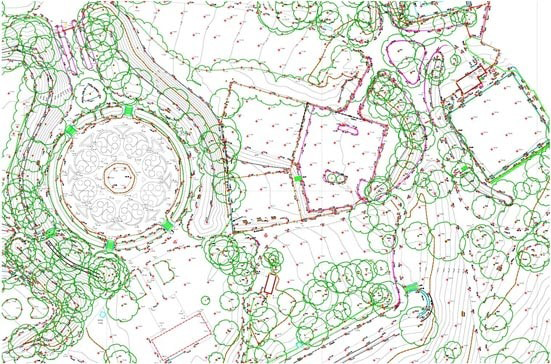 Topographic Survey