We are a company providing surveying and positioning services for marine and offshore projects. We help our clients make significant and lasting improvements to their performance and realize their most important goals.
With innovative solutions and technology and a team of experienced engineers, we've built a firm uniquely equipped to this task.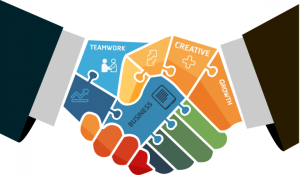 Everyday is a new day for us and we work really hard to satisfy our customer everywhere.